The Winch Lift is designed for lifting, pulling and positioning in a variety of applications and can be suspend in multiple ways. Top hook, floor type, vehicle type, beam type and so on. Winch is also known as hoist lift.
Hand winch lift vs Electric winch lift?
There are many different applications for Winch Lift, from getting rid of the sticky condition of the vehicle, moving materials, retrieving objects or leaving on the water. There are two types of Winch Lift, electric hoist lift and manual winch lift. Manual and electric Hoist lift are durable and very practical. Some people may prefer manual emergency winches in case of a power failure in electric hoist lift.
Hand hoist lift
When the power supply is not easily accessible, or the installation cost is not high, manual winch is a good choice. Most manual Hoist lift require some force to operate the mechanism. Don't worry, most types of manual hoist lift have brakes and mechanical aids to make them easier to use. The braking mechanism is usually fully automatic, and the load remains in place each time the handle is released.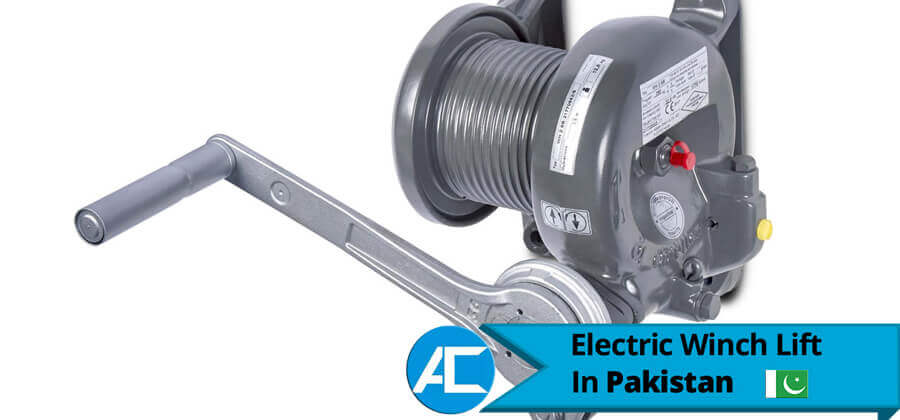 Electric hoist lift
Electric hoist lift are a faster and easier option for moving loads. Although you may need a power source that is not always selected in some areas, you can use a crane. The electric hoist lift allows you to retreat from operation, ensuring a safer working environment. Electric winches reduce labor pressure.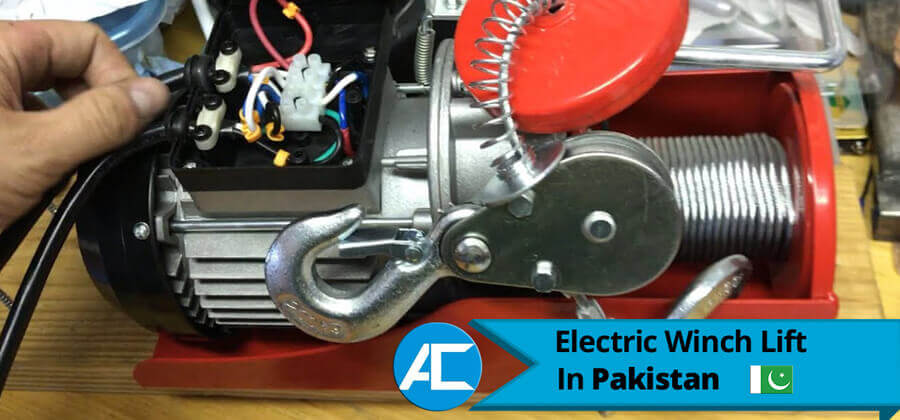 Budget
Looking at Hoist lift options from a budget perspective. In addition,  both types of prices are price base on the price of each product. The most cost-effective and portable option would be a manual winch. If you are looking for a less portable design, it is a better choice to carry more easily than an electric winch.
About Company
Access Technologies in Pakistan has been a leader in automation, security and also access solutions since 2010. Everything we do is for you and we will prioritize what you need to do to get you on track. We sincerely thank our customers and strategic partners who have long-term business relationships with us. In addition, For more detail please contact us.