The lifting device set above the dragon door or beam is called an electric winch hoist. The hoist can slide along the rails or be secured in one place. The motor of the locomotive is connected to the gear mechanism of the rotating drum. There is a wire around the drum, with a hook connected at the free end.
Electric winch hoist are versatile lifting and pulling devices that are easy to adapt and are widely use throughout the industrial market for permanent and temporary applications.
The design and capacity range is extensive, and many electric lamps are design for specific applications in different environments. Our products are use for lifting operations and are almost impossible to move by hand.
Electric Mini Chain Hoist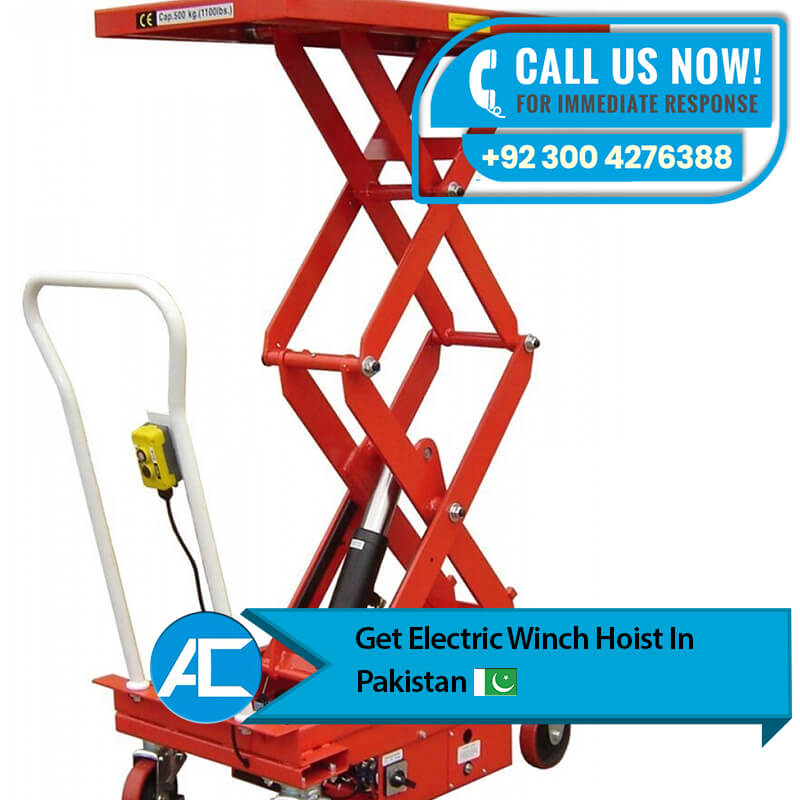 Suitable for a wide range of workplace applications, such as general factories, warehouses, construction, plumbing, and agriculture. Designed for unique assembly applications in small, lightweight, quiet, and portable locations.
The motor system is suitable for industrial series winding carbon brush motors, in which the skin wire has a heat resistance of up to 180 degrees C and is very effective for heavy-duty work.
Dual braking system: unique mechanical ratchet gear brakes and resistor brakes. In the event of a power failure or failure, the brake system starts immediately for safety reasons.
Simplify wiring based on direct control systems. Low failure rate, safe and stable, easy to master, and maintain. Equipped with a miniature circular connector for convenience and compactness.
Features And Specifications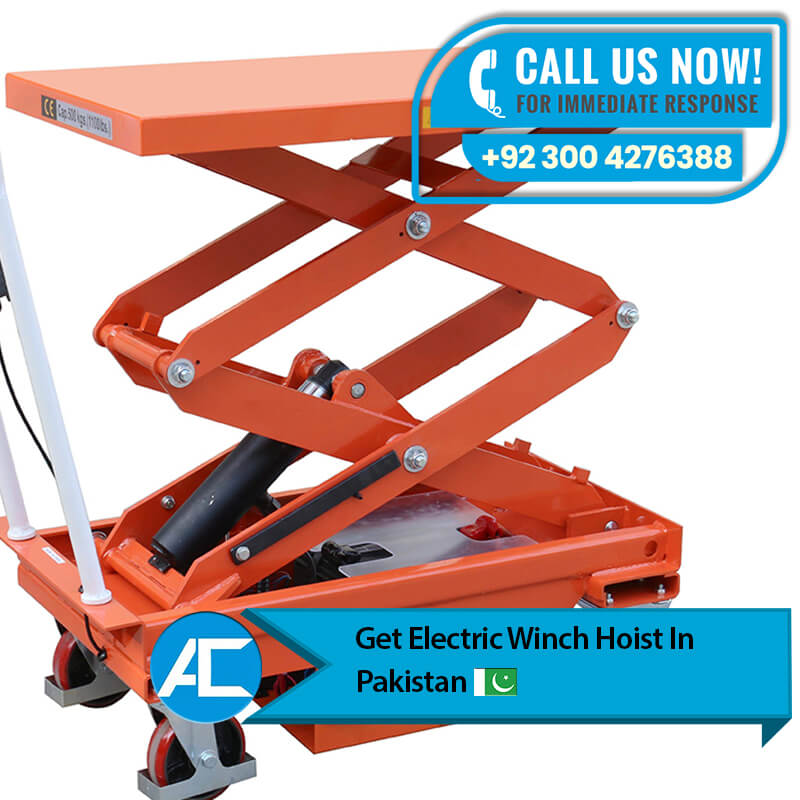 Hook: An alloy steel material made of cast steel. High strength and reliable safety. Wide opening with latch.
Motor: high-speed brush motorz, small size, high efficiency.
Quick coupler: Industrial 3-pin power connector. Quickly insert and exit the pendant controller. Easy to connect and store control switches.
Load chain: DT-class load chain standard, manufactured by the Japanese FEC, provides greater resistance to fatigue, wear and rust.
Brake/clutch: Friction clutch allows the motor to idle to avoid damage during overload and excessive tightening cycles.
Housing: Compact aluminum die-casting body with exceptional stiffness. Suitable for automotive grade powder coatings. High dust and water resistance.
Quick connector cover: Protects connector components from in water in.
About the Company
Access Technologies in Pakistan has been a leader in automation, security, and also access solutions since 2010. Everything we do is for you and we will prioritize what you need to do to get you on track. We sincerely thank our customers and strategic partners who have long-term business relationships with us. In addition, For more detail please contact us.