Having a Residential Home Elevator can be a great convenience. For those who struggle to get up and down the steps, an elevator can come in real handy. While it may be a benefit to have one in your home, there is a lot to know about owning an elevator. You want everyone who uses it to remain safe.
This can require regular safety inspections. Every state is different when it comes to how an elevator should be inspected. Some states require it to be inspected every year, while others do not have this same requirement. It is important to find out what your local law suggests when dealing with a residential elevator. This will ensure you remain safe while abiding by the local laws.
Getting Stuck in an Elevator
Many people question whether a home elevator is really safe or not. Unlike commercial elevators, there is no one around should the elevator get stuck. The thought of getting stuck in an elevator for hours can be frightening for almost anyone.
You want to know that someone will be available if this were to happen. This is why choosing a local elevator contractor is so important. The contractor should be within driving distance to your home so they can provide fast service when you have an issue. By having your elevator inspected regularly, the chances of your elevator getting stuck should diminish. This is because the inspector should be able to catch any issues while they inspect.
Free Falling in a Residential Home Elevator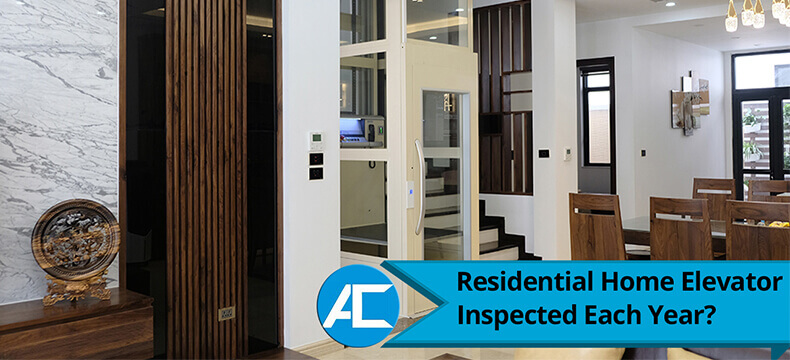 Another huge safety concern most people have who own a Residential Home Elevator is free falling. This is very rare and nowadays almost impossible.
The way elevators are made, there are safety devices attached that will stop the elevator to ensure this can't happen. Most elevators have a brake system installed to keep it from free falling. Again, a safety inspection performed once a year can prevent any problems with the elevator brake system. When having your elevator installed, it is important to speak with your contractor about the different safety mechanisms installed. This will provide you the confidence needed to ensure that your elevator remains safe.
DIY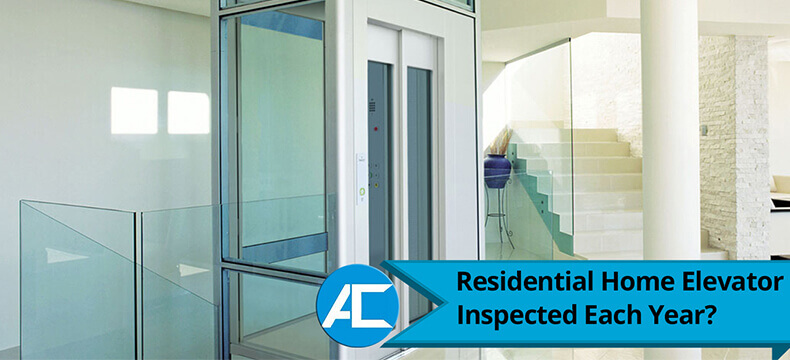 Some homeowners choose to build their own elevators. While this can be cost-efficient, it is still important to have it inspected regularly. Accidents can happen with elevators, so it is important that you take all precautions necessary to ensure the elevator remains safe at all times. Having a third party come in and inspect it can be a great way to make sure the elevator runs properly and all safety devices are in place and working. This is vital if you want a residential elevator in your home.
Elevators are a great asset to many homes with occupants who may be disabled. While you want to be able to reach the different floors with ease, you also want to be sure you are safe. This can only be reassured with a safety inspection.
About the Company
Access Technologies in Pakistan has been a leader in automation, security, and also access solutions since 2010. Everything we do is for you and we will prioritize what you need to do to get you on track. We sincerely thank our customers and strategic partners who have long-term business relationships with us. In addition, For more detail please contact us.