Commercial cargo lifts are designed for transport goods and heavy things. These lifts can be fit in any type of working environment, including warehouses exposed to elements. Non-slip materials are commonly use in lifts to protect workers from slipping. The strong metals incorporated into the design ensure that your lift functions work properly for several years.
Features of commercial cargo lifts provide convenient, safe, and customized opportunities to support your specific business. Automatic cargo lifts provide a remote control system to simplify the workflows because they allow lifts to move down and up without the need for employees to manually operate the elevator from within.
Installation Of Cargo lift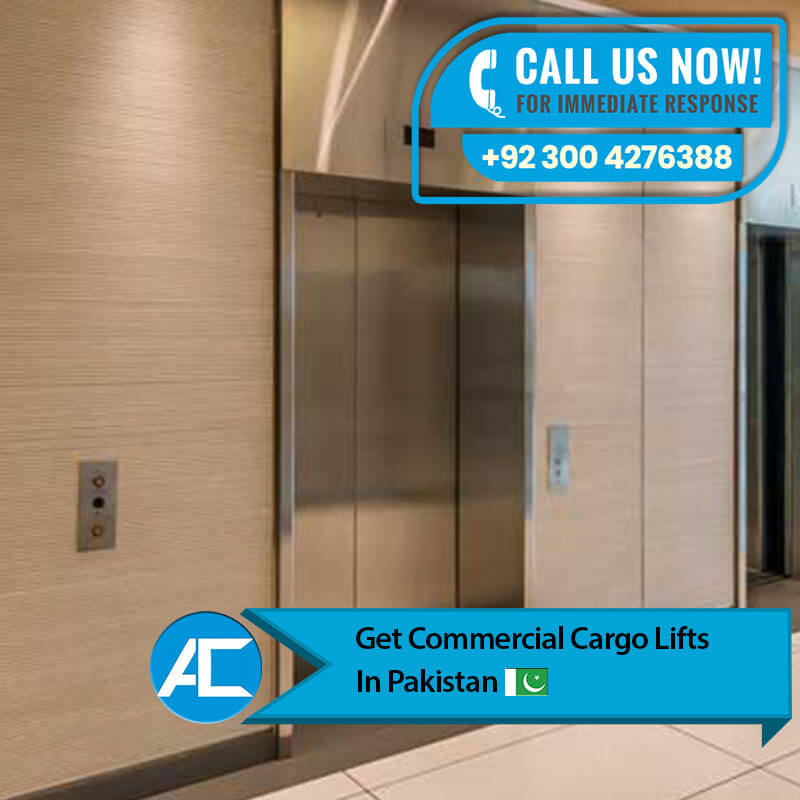 As our age becomes more sentient, exercise decreases, and climbing stairs become more challenging.  Many people like their home environment more relevant according to their needs. One of the main challenges for old people is to move from floor to floor, and the best solution for this is to install an elevator. The old and disabled people also want to move between floors and the elevator provides that facility to make their life easy. Cargo lifts can be easily install in every area like home, commercial buildings, hospital, and shopping mall, etc.
Cost Of Cargo Lift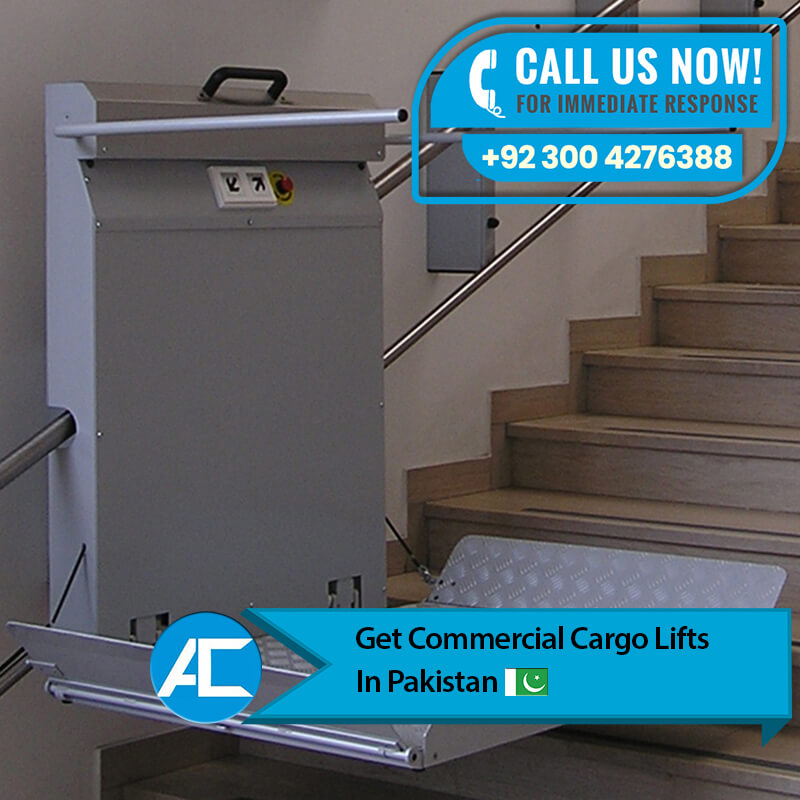 We know that buying a commercial elevator can have a lot of questions about the cost and space required for installation. and what types of the commercial elevator are best, and which company make the perfect elevators and lifts. For that problem, Access Technologies give solution and guidelines to their customer. For estimates and information, you can call us for our expert advice, they give you the best idea according to your demand. Access Technologies provides all kinds of lifts and elevators at a reasonable price in Pakistan.
About the Company
Access Technologies provides high-quality lifts and elevators in Pakistan. Everything we do is for you and we will prioritize what you need to do to get you on track. We sincerely thank our customers and strategic partners who have long-term business relationships with us. In addition, For more detail please contact us.