Moving heavy objects between floors of a building can be difficult even for people without mobility problems. Cargo stairlift is recommended for any of the following situations:
 Interior decoration of the building requires the transportation of building materials between floors.
Carrying groceries through the ground entrance can only be reached by stairs.
Industrial applications, such as shipping mail or manufactured goods.
Move your goods from the second floor to the ground – perfect for frequent flyers.
Furniture or household items are provided for persons with reduced mobility.
Cargo Combo Stairlift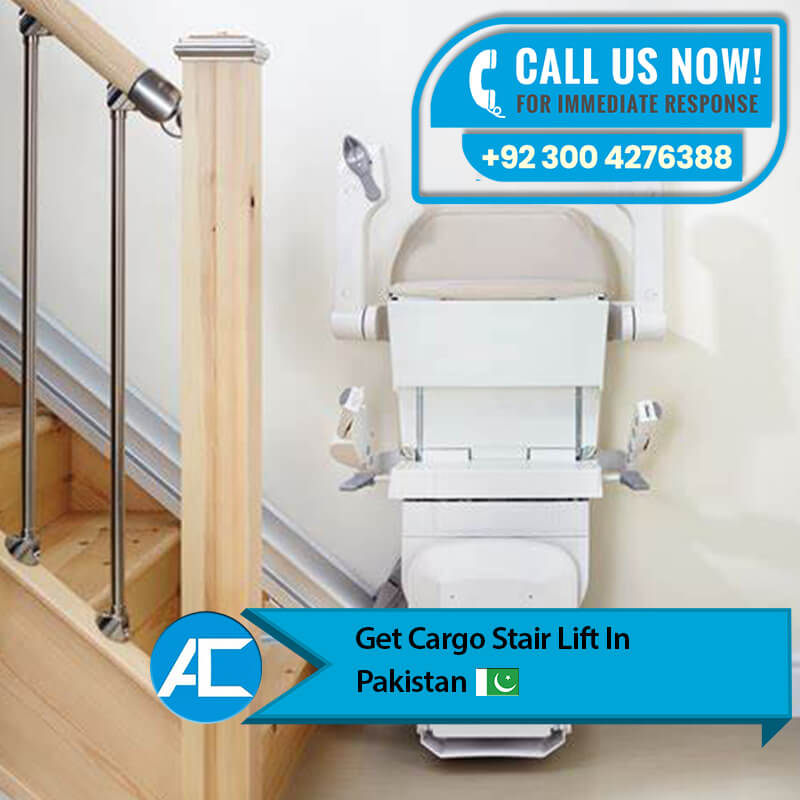 Cargo lifts allow commercial users to safely and efficiently lift heavy, bulky, or large items up and downstairs. This model is ideal for use in warehouses, manufacturing plants, and storage rooms. Cargo stairlift can be used as a multi-purpose item and then you can easily seat or carries cargo that can be interchangeable. With just four screws, you can go from transporting goods to lifting people. Cargo combinations can move you and the items you need at other levels in your home at a speed of 20′ per minute. You can lift 350 pounds at a time.
Reliability Of Cargo Lift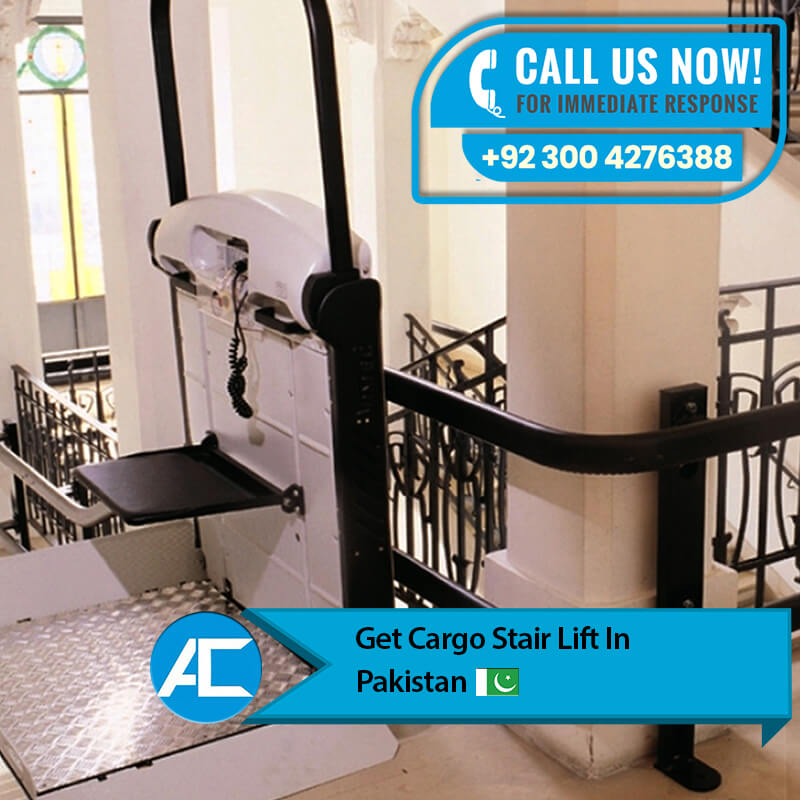 Each part of the stairlift has been carefully designed to ensure that you can rely on life when you need it most. Added small things, such as power indicators on the track, to make sure your device is ready. The aircraft cable in the drive system is rate at 4200 pounds. The spare fuse is located under a 115-volt plug, so you can replace it yourself. Motors and gears have been tested for more than 30,000 cycles, equivalent to 16 years of use, and no excessive wear has been shown. Last but not least, the stairlift does not have circuit boards, which are prone to failure due to everything from power surges and lightning to poor construction.
Maintenance Of cargo Lift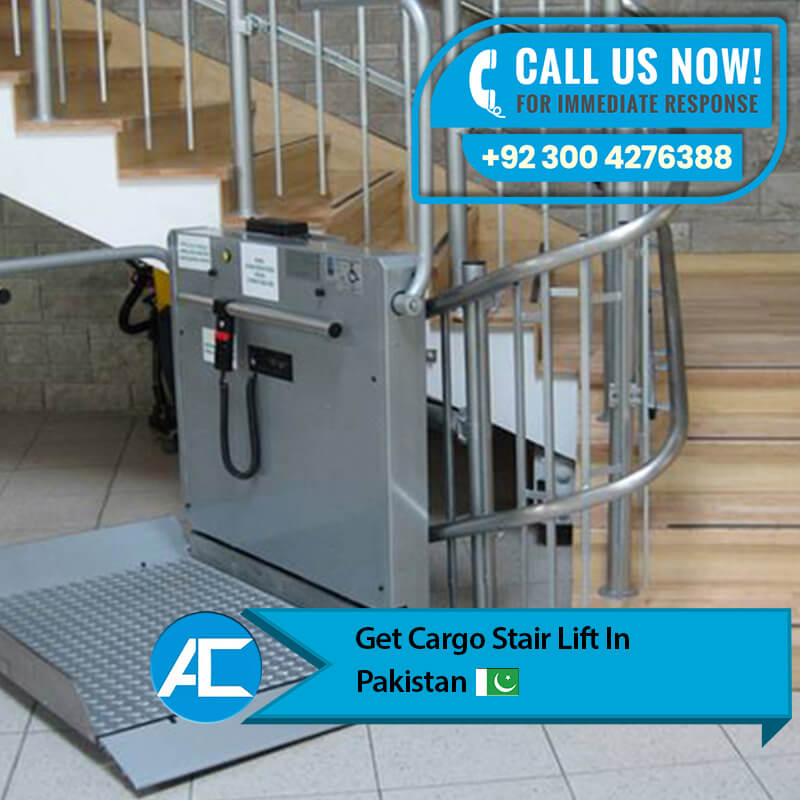 Although this may sound strange to mechanical equipment, the stairlift requires very little maintenance. The track needs to be lubricate every 4-6 months. All other lifts use racks and pinions to drive the lifts. These must be lubricate with dust grease to prevent damage. The cable system dost not require lubrication and allows you to leave dust grease in the garage.
About the Company
Access Technologies provides high-quality lifts and elevators in Pakistan. Everything we do is for you and we will prioritize what you need to do to get you on track. We sincerely thank our customers and strategic partners who have long-term business relationships with us. In addition, For more detail please contact us.