There are many cargo lift companies in Pakistan, that are serving for many years. Access Technologies are also including in those companies of Pakistan that provide the best quality of lifts and elevators. Cargo lifts are mostly use to transport goods from floors to floors of the building safely and efficiently. It can be work indoors as well as outdoors. Access Technologies made high-quality steel for cargo lift, which makes him stand with the harsh environment and to look great.
Cargo elevators are also known as freight elevator. Hydraulic lifts provide fast, efficient, and safe access to basements, garages, and any level in multi-story buildings.
Cargo Lift For Sale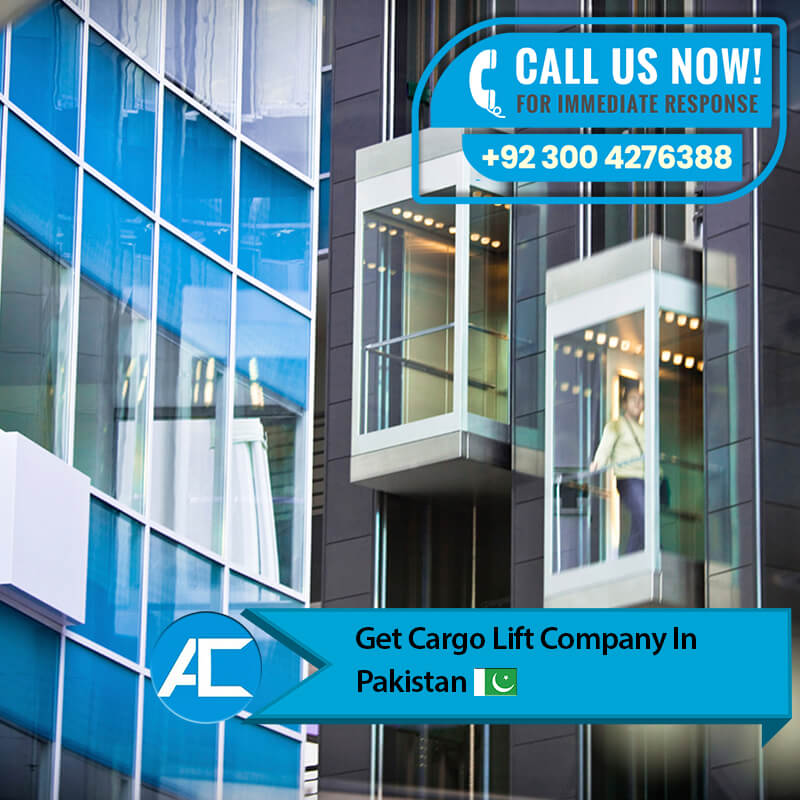 Cargo lift is economical and practical low floor cargo transport equipment. Access Technologies offer different models and options of configuration for better use in different environment of the installation. They have the ability to transport 11,023 pounds of goods to a height of more than 33 feet.  We do our best to deliver an efficient platform for you. Access Technologies products are very efficient to use.
Feature Of Cargo Lifts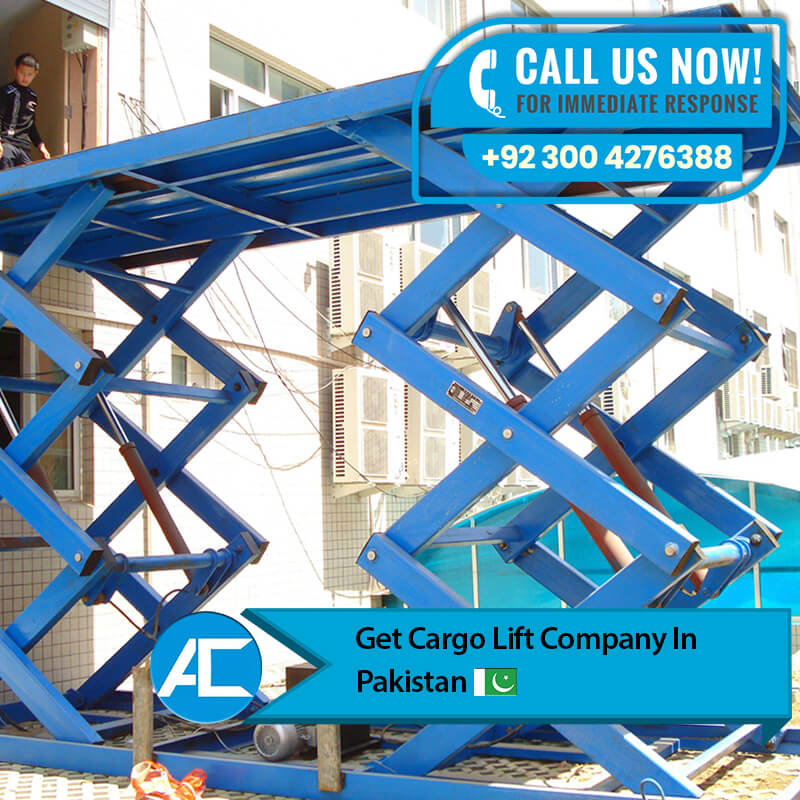 1. The equipment can be install in a small pit.
2.Cargo lift doesn't take up much area because it has only one side rail.
3. This model of the elevator can be installed emergency parking button and safety lock to protect the people under the platform.
4. Use heavy-duty high-strength chains to lift heavy-duty goods.
5. In order to provide the best installation solution, Access Technologies can be designed lift according to customer requirements.
Safety Features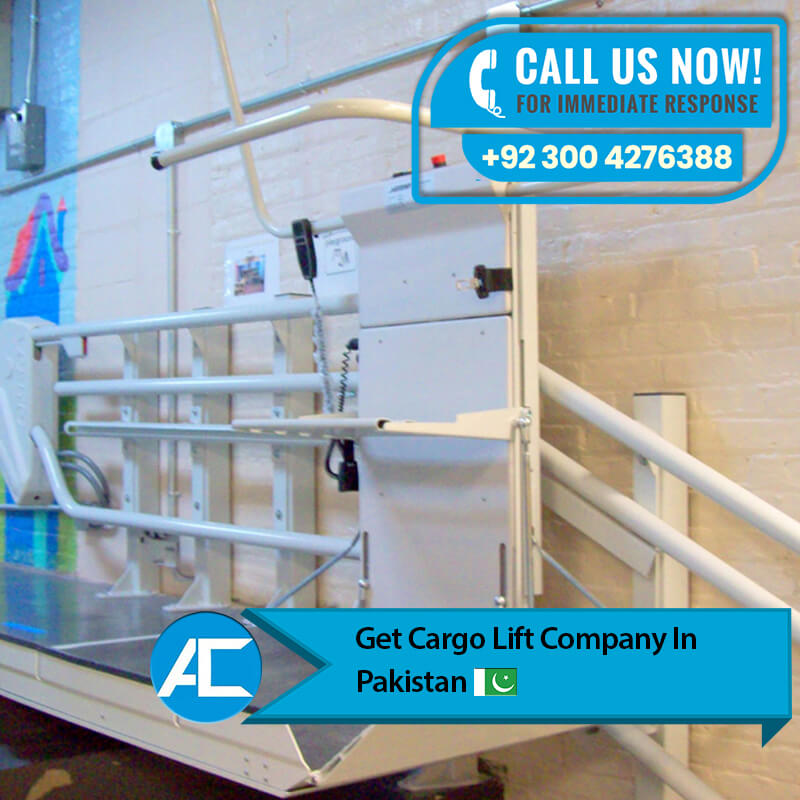 When you want to install large machinery, such as cargo lift, you carry heavy items, you need reliability and safety of goods and peoples. Cargo lifts have many features that make them so perfect. They have the features of brakes and buttons to make the car stop and run.
These lifts are secure with a mounting plate. That plates are reliable and stable, ensuring the safety of the lift.
About the Company
Access Technologies in Pakistan has been a leader in automation, security, and also access solutions since 2010. Everything we do is for you and we will prioritize what you need to do to get you on track. We sincerely thank our customers and strategic partners who have long-term business relationships with us. In addition, For more detail please contact us.