For many years, automotive fit systems have been a leader in providing car park barriers.
The main reason is that we recognize that in a modern environment, parking barriers are the primary consideration for any future residential, industrial, commercial, or leisure development.
With the increasing use of cars on roads, automatic car park barriers are essential to ensure the efficient operation of all parking facilities.
AutoMate excels among parking barrier suppliers because it offers an unparalleled array of lift arms, retractable flaps, and automatic lift arm parking barriers in its armory.
Organizations that find parking cost control are a key issue in investment decisions, and they will find auto Mate's prices to be the best value for money in the industry because of the quality and after-sales service we provide.
AMS HD Traffic Barrier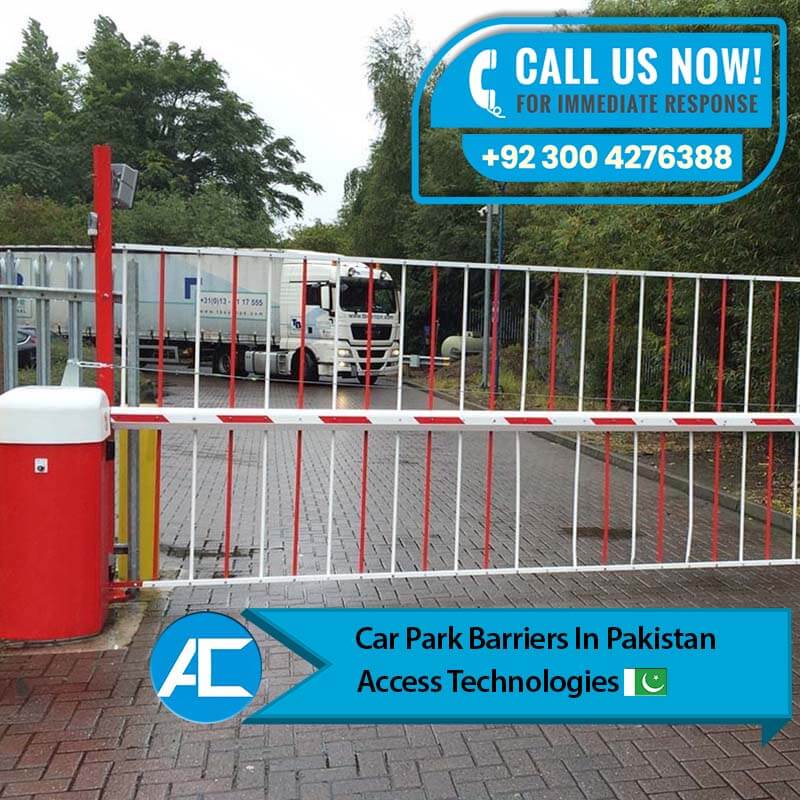 The AMS HD barrier is the largest heavy barrier and security post. It is fully designed for industrial use, with entrances up to 9 meters and a full IP rating. Up to 8 m in length, with a bottom skirt, 6.5 m, top, and bottom skirt.
Hd barriers are equipped with heavy-duty column bearings and can be provided in company colors upon request. All devices are fully IP-grade, giving you the confidence that your barrier is secure.
Removable, cast aluminum cover
Security posts
100% continuous hollowing out ratio
Single-phase power supply, 3-phase motor
Inverter drive
Speed, acceleration, and deceleration can be adjusted
No spring/weighting required
Pre-wire loop detector base for single-channel safety and access control
Heavy roller plunger limit switch
Programmable control panel – c/w troubleshooting on the screen display
Manual override in the event of a power failure
Equipped with M16 anchor shield bolts
Automatic Traffic Barrier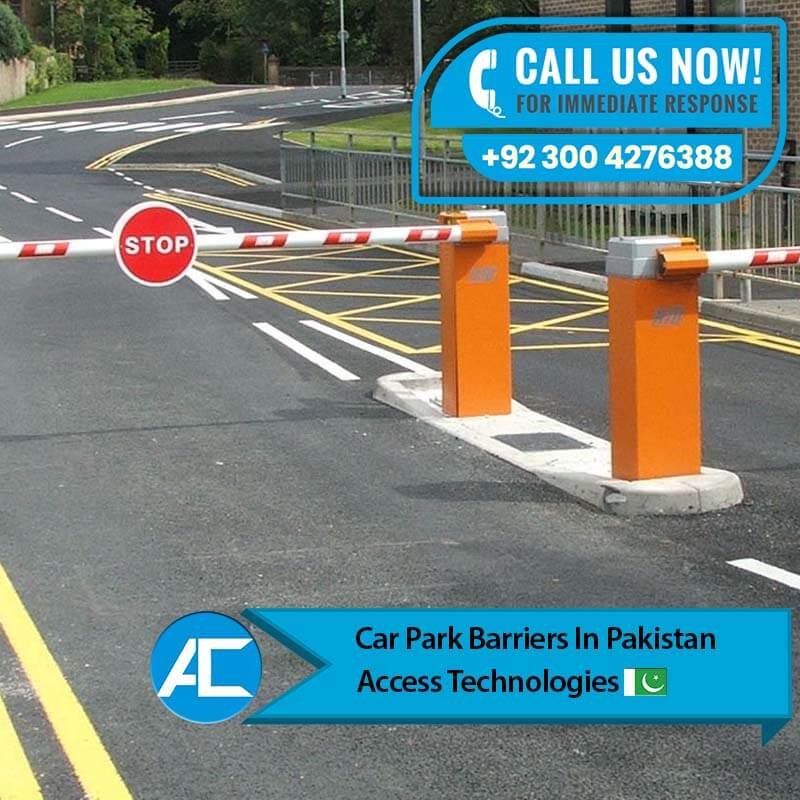 The auto-fit system TAU Luxe barrier is a cost-effective and safe way to manage traffic and vehicles to designated areas of your site. The barrier boom is up to 7 meters long and has a low-voltage DC motor that will continue to work during power outages due to its optional battery power backup.
Like all of our barriers, the TAU Luxe barrier will install all relevant safety features and can be equipped with an optional safety photo unit for enhanced protection. Power supplies allow for extensive use, including obstacle detection and shredding prevention, as well as optional timers and proximity control systems, as well as safety devices, including induction loops and safety edges.
Car Park Barrier Systems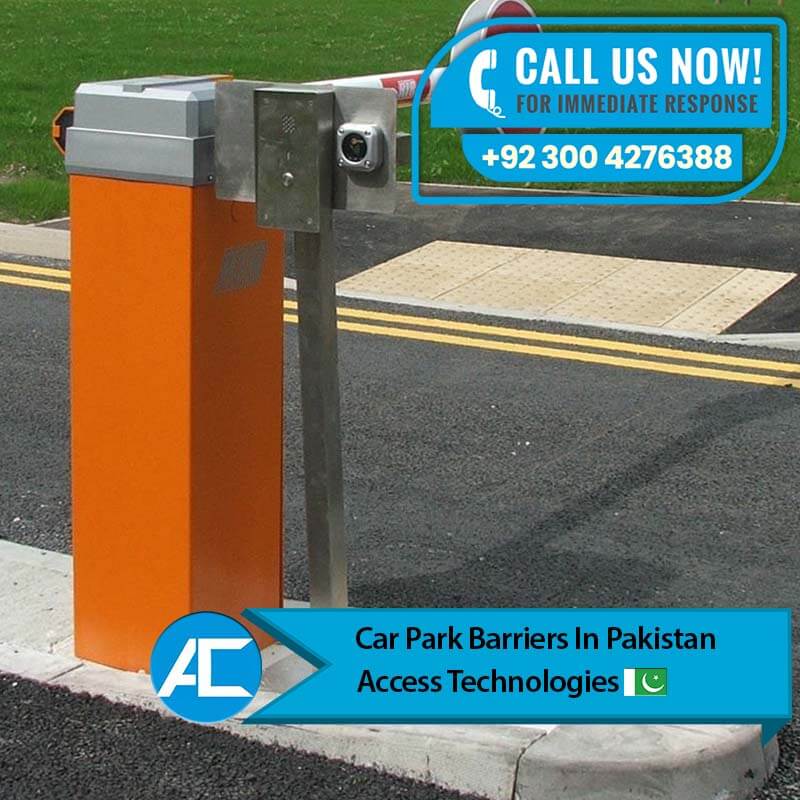 Recently, the need to minimize hiring costs means that the overhead costs of parking attendants are difficult to prove.
As a result, most companies recognize the need for cost-effective parking barrier systems to ensure the safety and security of pedestrians, cars, and other motor vehicles in parking facilities.
As a result, automated systems are ideal for cost-effective and reliable solutions that provide secure site access and exit.
About the Company
Access Technologies in Pakistan has been a leader in automation, security, and also access solutions since 2010. Everything we do is for you and we will prioritize what you need to do to get you on track. We sincerely thank our customers and strategic partners who have long-term business relationships with us. In addition, For more detail please contact us.