Building Passenger Elevators In Pakistan are designed for buildings less than 50 storeyed, efficient, and well equipped. These elevators have a very good carrying capacity. These elevators are built on customer needs, mainly built consulting the major authorities of the building and its owner.
Significantly based on the comfort of the people of the building. Elevators are built on various prospects based on effectiveness, reliability, and performance. We manufacture and Install Passenger elevators as per your requirements.
There are 2 types of Passenger elevators:
Hydraulic Passenger Elevators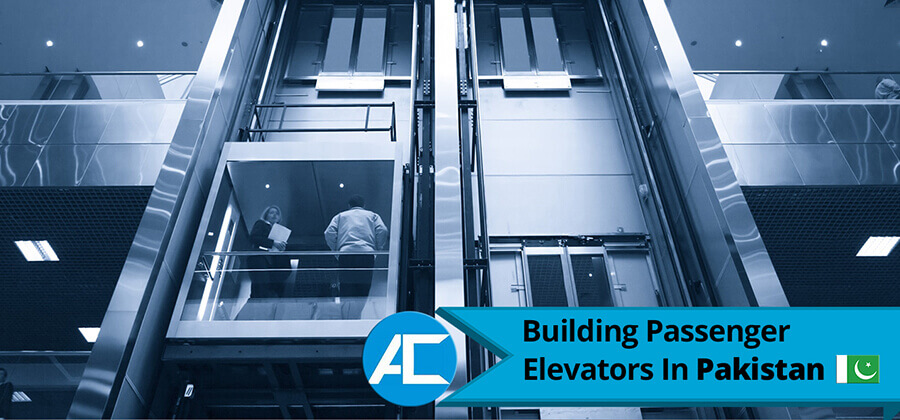 We build elevators in Pakistan based on the requirements of the users in the buildings. Most of which are less than 50 storeyed. We engineer designs based on the requirements of the apartment's holders. We offer pre-designed elevators as per requirements also.
Hole less hydraulic elevator designs which takes less time to install and also costs less are installed within the time requirement. These elevators are liable to easy function and easy movement upwards and downwards. Well Qualified Engineers designs
Hydraulic elevators for simple and easy movement of these elevators. We also design elevators to meet your requirements which can be re-designed as per orders. Of which are standard type elevators and hospital or casket size elevators.
These elevators not only meet your comfort level but also with the design of the building. Engineers with us take utter care to make these elevators both comfortable and easy to fly to your apartments as soon as possible because home is the best place and elevators are the median between home and the ground level.
Traction Passenger Elevators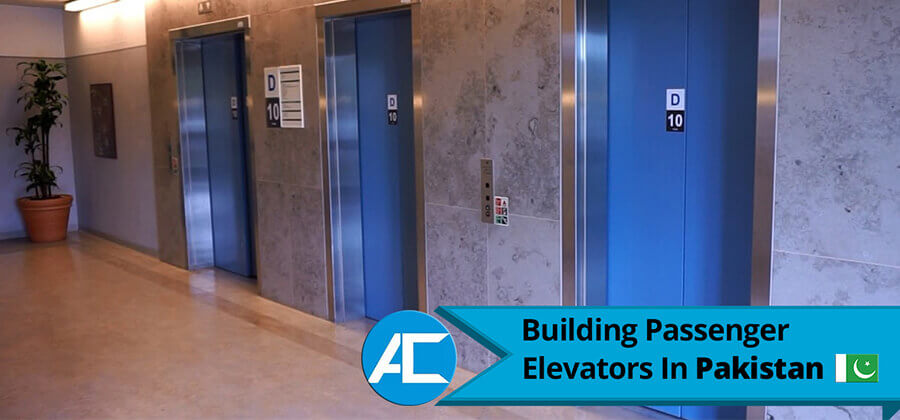 Traction elevators are the ones used to cover buildings that are over 50feet high, those which have to travel at a speed of over 350 feet per minute.
We manufacture elevators which gear and gearless depending on the height of the building and the speeds at which the floors are to be covered, as in hospitals need high speeds elevators in times of emergency and apartment building needs cruise elevators for comfort.
Please contact us for a pre-planned design on elevators for extra comfort and reliable performance.
About the Company
Access Technologies in Pakistan has been a leader in automation, security, and also access solutions since 2010. Everything we do is for you and we will prioritize what you need to do to get you on track. We sincerely thank our customers and strategic partners who have long-term business relationships with us. In addition, For more detail please contact us.