Access Technologies has been in the Building Elevator manufacturing, maintenance, and repair industry for the past few years. We have noticed a trend in Building Elevator maintenance over the last several years. Maintenance reduction in the elevator industry is causing many building owners and property managers to suffer from increased service problems such as increased callbacks and entrapments. A lack of proper maintenance can result in elevator shutdowns or callbacks. At Access Technologies, we provide maintenance plans to ensure the continued operation of your elevator service.
In addition to our maintenance plans, we provide modernizations, repairs, and 24-Hour Emergency services.
We are ready to meet all of the hydraulic equipment service & repair needs of body and mechanic shops from small independent garages to large dealership service centers. Access Technologies service vehicles are equipe to handle even some of the toughest jobs on-site. Also, have ready local access to all hydraulic system components.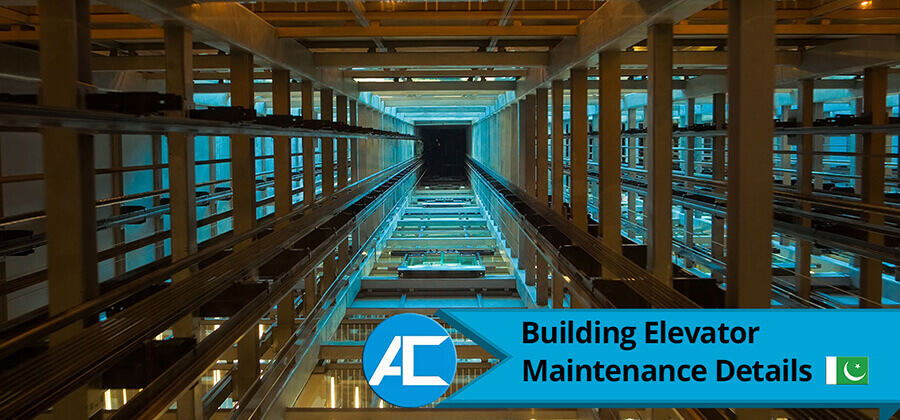 We maintain, repair, or replace all types of hydraulic Building Elevator. We sell a full line of 2 wire, 4 wire, and 6 wire steel braided hoses rated at 5,000 PSI, as well as a full assortment of high-pressure hose ends, adapter fittings, and hydraulic oil. Access Technologies are experts at removing your old Elevators and installing proper replacements back into the hydraulic system being serviced.
Access Technologies offers regularly scheduled maintenance programs for all major equipment brands. Periodic replacement of seals and gaskets, hydraulic oil changes, and frequent inspection and replacement of hoses and cables will keep your equipment in top shape and generating income for your business. Ask us about our scheduled preventive maintenance discounts.
An update will not only make your elevators like new again; but also will cut down on energy, make for a smooth ride and feel safer.
About the Company
Access Technologies in Pakistan has been a leader in automation, security, and also access solutions since 2010. Everything we do is for you and we will prioritize what you need to do to get you on track. We sincerely thank our customers and strategic partners who have long-term business relationships with us. In addition, For more detail please contact us.