Compact Residential Lifts Price Pakistan reliable transportation for all projects.
Our design is in harmony with modern architecture such as:
Commercial Center
Office Building
Multipurpose Building
High-class hotels
High-class apartments.
The installation of these lifts provides a totally changed view of the building. The technology used in these lifts is high-tech.
The range of lifts is from 8 persons to 40 persons for a three-sided glass capsule. 5 sided glass capsule is available for a minimum raise size of 13 persons. Octagonal shaped lifts are also being designed. Bottom lit marble floors, bell-shaped roofs, and cabin exteriors can be provided.
One exclusive feature is that glass doors can be provided. When set in a glass capsule the beauty of the capsule is further enhanced.
The lifts can be traction machine-based or hydraulic machine based depending on the machine room location. Apart from the cabin, all other specifications are the same as for other passenger lifts.
Compact Residential Lifts Price Pakistan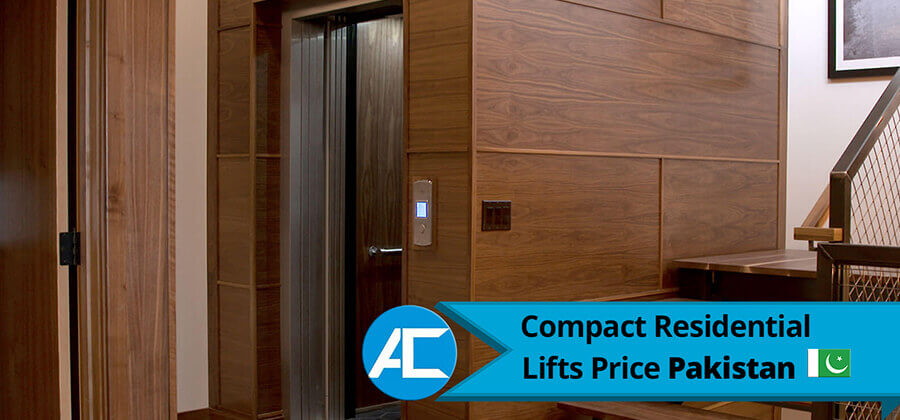 Compact Residential Lifts Price Pakistan are luxuriously designed, many beautiful pieces consistent with modern architectural trends. Our company designed according to Asian and European standard sizes.
Currently, the company is one of the lifts with the pace of development in Pakistan's top quality and market share in the field of elevators & lifting equipment.
The company has quality products, diverse designs, comfortable and aesthetic decorations. In the business process, we are always looking for reputable partners and suppliers with good and reliable products to bring customers products that operate safely, reliably and efficiently.
The company provides customers with affordable products. Customers will not be afraid of unworthy investment. Our products and services will bring economic benefits to our customers' investments.
The company has reliable support. Customers will feel secure because there is always a customer care department who will be a reliable friend to receive and handle all customer requirements ..
The company has an experienced technical team that will solve the elevator problem with the fastest time.
The company has maintenance and repair stations located in different provinces and cities across the country, ensuring the fastest response to customers' requests for repairing ladders
The company always ensures all spare parts timely and the best warranty to meet all customer requirements. The company always strives to follow the set guideline.
Vision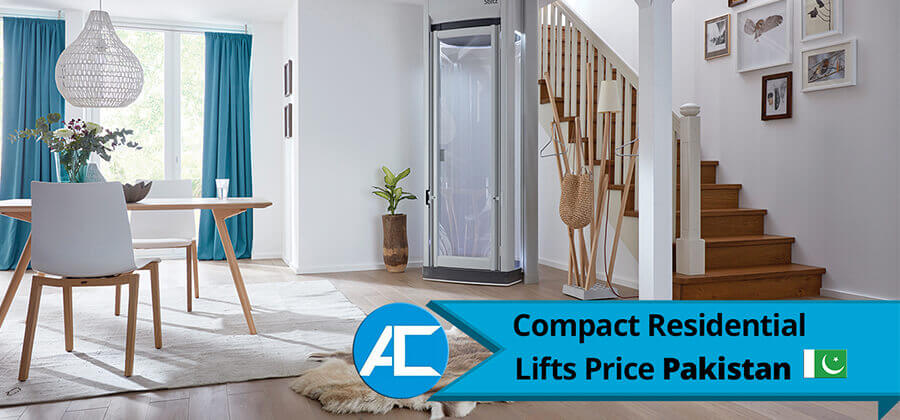 The company is determined to become the leading manufacturer and maintenance of elevators in Pakistan, a pioneer in vertical space technology fields, present anytime, anywhere with optimal solutions for customers, safety, and aesthetics of the project.
About the Company
Access Technologies in Pakistan has been a leader in automation, security, and also access solutions since 2010. Everything we do is for you and we will prioritize what you need to do to get you on track. We sincerely thank our customers and strategic partners who have long-term business relationships with us. In addition, For more detail please contact us.