Cargo Lifts are also known as material and goods lifts. Material lifts are used for transfer cargo and goods from one floor to another. These lifts provide fast, efficient, and convenient access to balconies, basement, lounge, and multi-story buildings. Goods lift is a machine to lift goods vertically ins a safe way. There is one exception: a cargo lift (sometimes called a cargo/person lift) that rides with an attendant. This type of elevator requires special safety measures.
Safety and Reliability of Material Lifts
Cargo lift in Pakistan is an incredibly safe lift because it has an impressive weight capacity of  2,300 – 4,500 kg and designed in order to transport heavy goods between different floors. For use in a range of different industries their high weight capacity makes them incredibly reliable. After all, they may be large enough to accommodate passengers, but to ensure safety at all times people are forbidden to be transported, and they can only step on the platform to load and unload the cargo.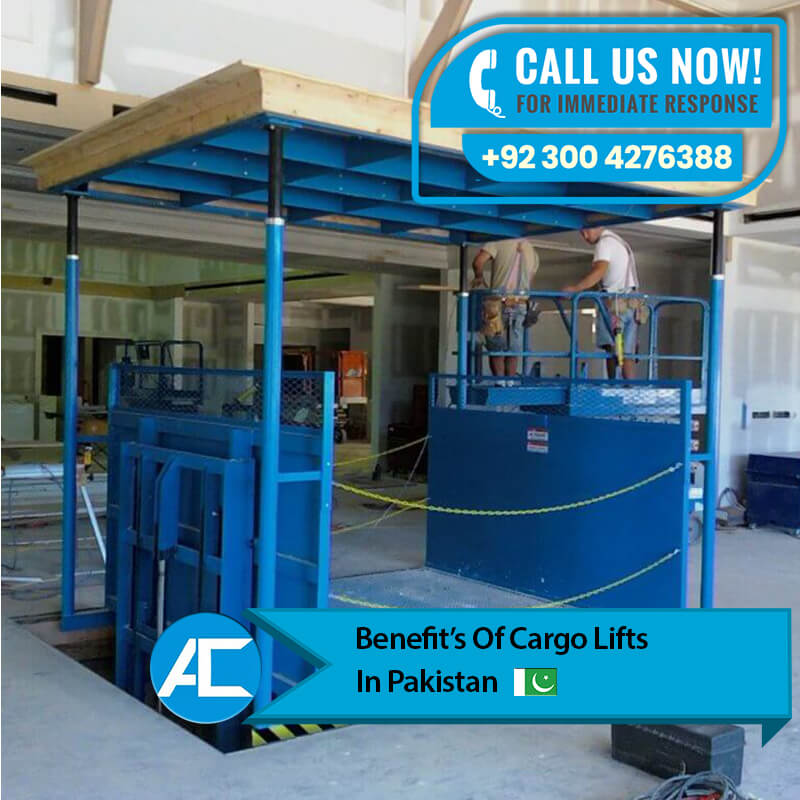 Installation of Material Lifts
Although the mechanics seem intricate, for experienced professionals, the installation of the Cargo elevator lift is actually quite simple. After all, it usually takes a lot of time to conduct safety checks to ensure that the final product is suitable for use. This is a necessary function that all lifts and elevators must perform, but due to its high load-bearing capacity, it is especially important for freight elevators.
Access Technologies hires an expert team from all over the world. That expert team does research and experiments before launching any product in the market.  Therefore, the products are safe to use. Moreover, unlike other companies, our goal is to satisfy a maximum of customers. We ensure the safety of our products and the people who will use our products, that's the main goal of our company.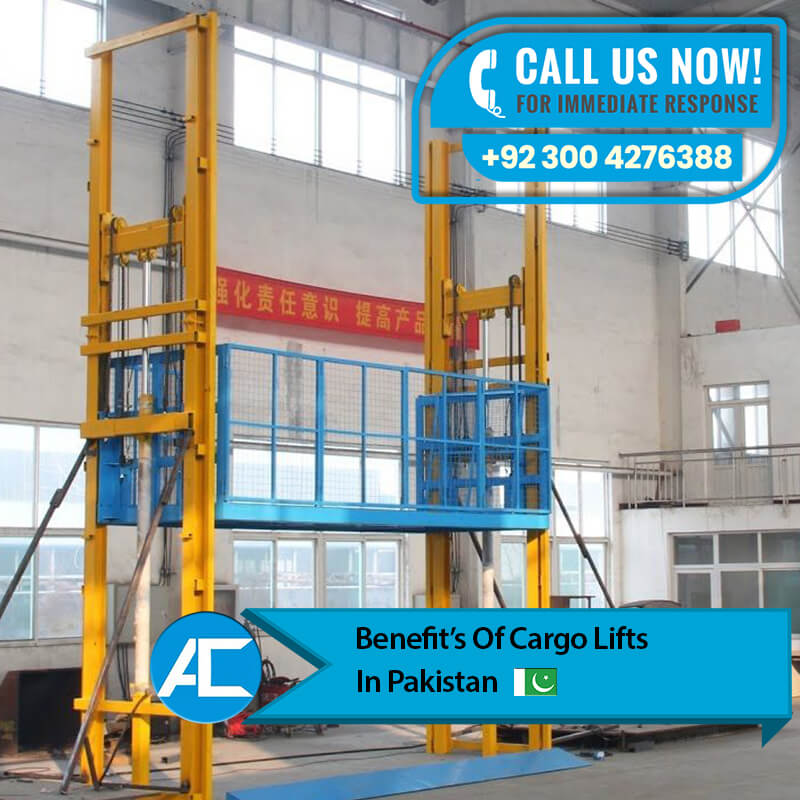 Some of the benefits of these convenient external lifts are gaining popularity
Furniture moves, Almost nothing is more difficult than moving old and new furniture.
Carry groceries.
Save time.
Protect you from injury.
Increase property value.
About the Company
Access Technologies in Pakistan has been a leader in automation, security, and also access solutions since 2010. Each engagement benefits from the depth and breadth of our expertise. Everything we do is for you and we will prioritize what you need to do to get you on track. We sincerely thank our customers and strategic partners who have long-term business relationships with us. In addition, For more detail please contact us.