The automatic sliding gates protect the site's most common devices by remote surveillance cameras, it can be operate by people in another part of the country's CCTV monitoring station. Sliding doors are inherently safe in design because sliding doors are like part of a fence and then move to allow entry. Sliding doors do not have natural fulcrum points and therefore cannot be bumped or force open from the front force.
Automatic sliding doors can be activate using a variety of types of door access devices, such as numeric keypads, buttons, monotones, proximity or swipe systems, license plate recognition, biometric card reader, photoelectronic units or induction loops, and most recently via a mobile phone connection.
Tracked Sliding Gates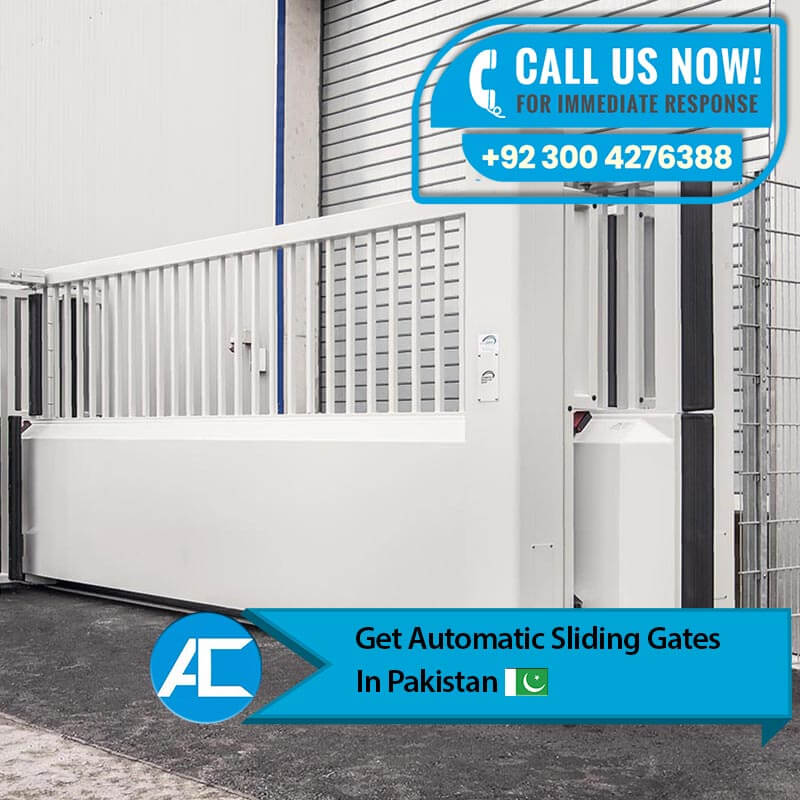 The tracking sliding doors run on tracks laid on the road. The gate is made of a strong beam at the bottom of the gate and has two bearing wheels in the gate. These are mount on the rails, allowing a heavy door to roll smoothly back and forward. This provides a stronger, heavier opportunity for door design, with a span of 12 meters and a height of more than 2.4 meters. A very high and secure sliding door system is available when connect to a strong support frame or inlet.
The clearance area of the tracking sliding door is slightly less than the clearance area require for the cantilever sliding door, as the area of the motor and frame may not need to be more than 1 meter. This gives the total return area of the gate opening, plus the gate support and the meters of the motor. The runway must be flat and level. If it is necessary to operate the door manually, any tilt will not only make the motor more difficult to operate than it was design to do but will also result in a potential safety risk. These are all aspects of sliding doors and will be discussed with you by our highly qualified engineers when designing a sliding door system.
We can offer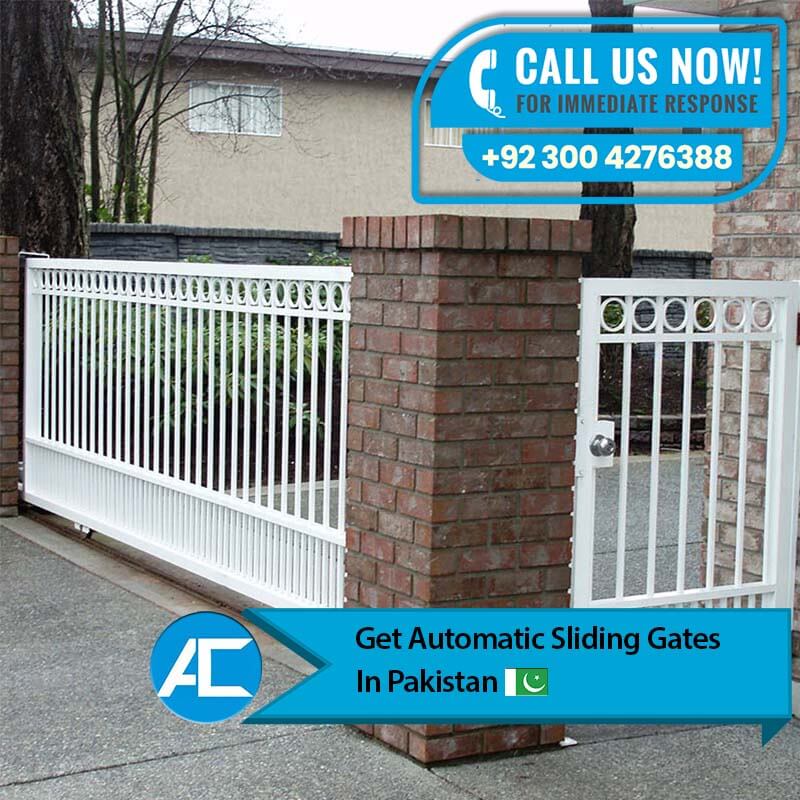 Supply and install a fully operational and integrated automatic sliding door system.
All installations come with a 12-month warranty.
Various levels of maintenance contracts to meet your requirements.
Design solutions for your specific site.
Charts and technical information about cable installation for our products.
The product specifications needed to help you design your building.
About the Company
Access Technologies in Pakistan has been a leader in automation, security, and also access solutions since 2010. Everything we do is for you and we will prioritize what you need to do to get you on track. We sincerely thank our customers and strategic partners who have long-term business relationships with us. In addition, For more detail please contact us.