Rolling shutter doors are mainly found in industrial companies or commercial environments. This includes warehouses that use shutters, where refrigerate areas are essential and there is a high volume of people. Rolling cover doors are made of steel or slats hinge in a frame. They can be move up and down to allow entry or exit, and they can be control automatically or manually. Most doors today use automatic controls with remote controls.
High-Speed Operation
Rolling shutter are design to open and close as quickly as possible so that transportation can circulate there, and the company does not lose heat. Most are provide with electric motors for fast operation. You can use them manually, but they are much slower, and you need efficiency.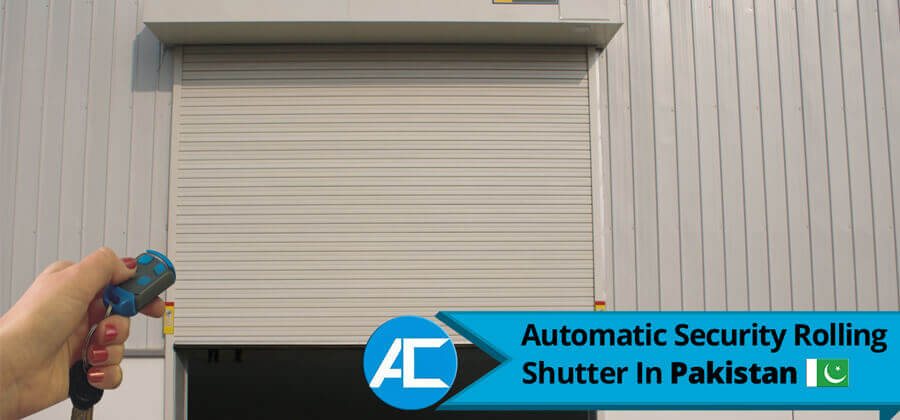 Secure
High-speed rolling shutter help prevent business entry and high security is always a plus. With automatic opening and closing systems and the rolling cover door always provides maximum protection. Security rolling shutter that provides security, protection and privacy to homes and businesses. Also rolling cover door are the ultimate solution when you want to protect what's behind your windows and doors from hurricanes, wind and sand blasting.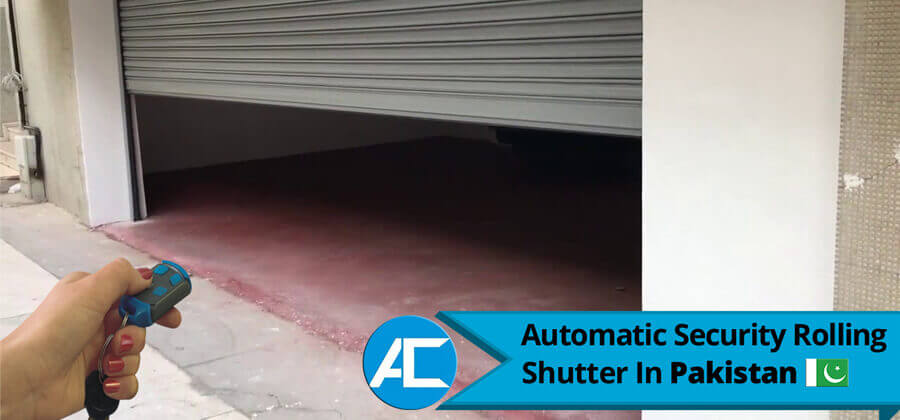 Fire Protection
Rolling shutter doors close quickly, calming the fire and preventing the flames from spreading. Rolling shutter doors are mostly fireproof, with galvanize  steel coils and fireproof panels. The fascia slows down the spread of the flame through the flame, and when close, you can get up to two hours of fire protection while waiting for help.
About Company
Access Technologies in Pakistan has been a leader in automation, security and also access solutions since 2010. Everything we do is for you and we will prioritize what you need to do to get you on track. We sincerely thank our customers and strategic partners who have long-term business relationships with us. In addition, For more detail please contact us.