We cater to a wide range of customer requirements. These Automatic Passenger lifts are conventional traction lifts that carry passengers as they move up and down the middle and lower levels.
Under the supervision of our team of experts, our services will be executed in the shortest possible time to ensure that the elevator will remain functional for a longer period of time.
We offer manned elevators designed to meet international quality standards. Our lifts can be installed and operated where it is not suitable for standard replacements. These are widely used in corporate buildings.
Why We Use Automatic Passenger Lifts In Buildings.
Our passenger elevators bring your buildings to life. Whether new or old, whether in the office, home, airport, or shopping center.
Our automatic lifts ensure that your passengers move smoothly from one floor to another. Passenger elevators are typically manufacture with a variety of load capacities ranging from 225kg to 1275kg.
They are typically constructed to have a speed of approximately 2 meters per second during operation.
Architect Friendly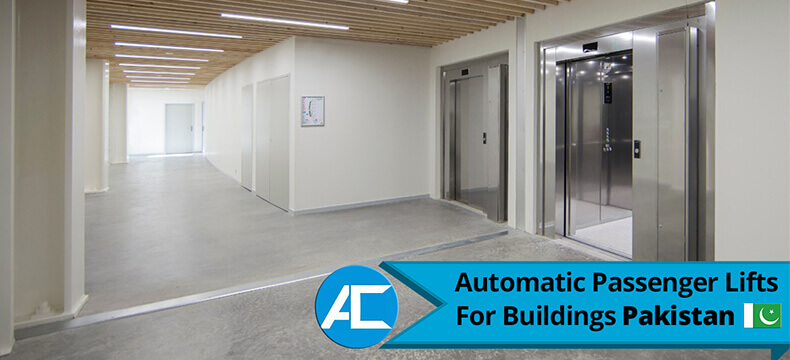 Access Technologies will support the architect in writing the elevator specification to fit the needs of the Architect and building owner. This ensures the specification is accurate when going out to bid, reduces the number of addendums needed, and lessens the workload of the architect and staff. This also practically eliminates any costly change orders after the fact.
Ecologically Friendly
Access Technologies uses only 'holeless jack' technology, thereby eliminating the inevitable problems and costs associated with borehole jacks. Access Technologies also offer the option of use of a bio-degradable fluid, further enhancing its eco-friendly status.
User Friendly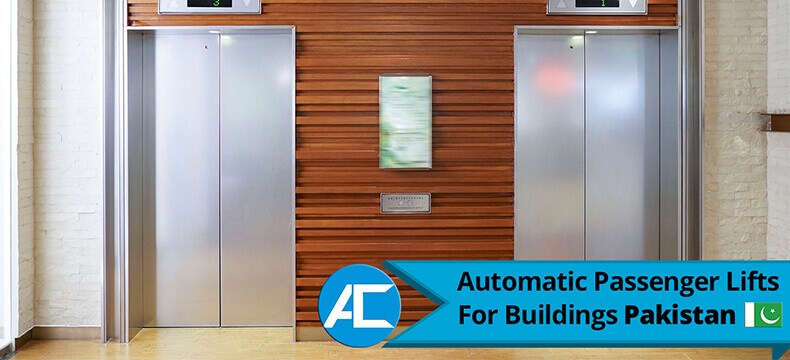 Access Technologies cabs are aesthetically pleasing, comfortable to operate, safe to ride, and easy to maintain.
Why Choose Us
More than 9 years of experience in automatic door installation and maintenance, independent of the door company, which means we also can choose the right product for you. Preventive maintenance contracts regularly perform to reduce the likelihood of failure.
About the Company
Access Technologies in Pakistan has been a leader in automation, security, and also access solutions since 2010. Everything we do is for you and we will prioritize what you need to do to get you on track. We sincerely thank our customers and strategic partners who have long-term business relationships with us. In addition, For more detail please contact us.