Air cargo lift has two different types, one is a strategy and the second one is tactics. Basically, strategic air lift involves long-range moving materials, while tactical airlifts focus on the high precision deployment of resources and materials to specific locations. Airlift can be supplies goods in different ways depending on the situation.
The largest airlift was air Berlin, from 1948 to 1949, an operation by the united state of America, Britain, and France was aimed at preventing the soviet blockade of the city of Berlin.
Strategic Air Cargo lift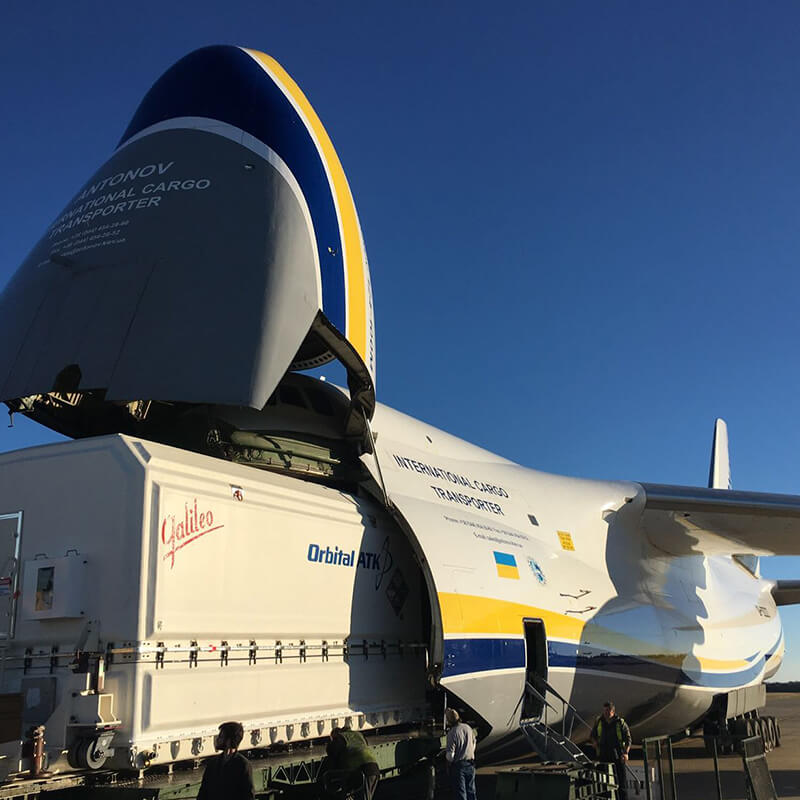 Strategic Airlift is use as a military transport aircraft to transport their goods, or weapons over long distances. This airlift involves lifting items of two different airbases that are away from each other. This allows the commander to carry goods and weapons from that side to another side of the earth into the war zone. Aircraft that performing this role are considered strategic airlifters. This is a sharp contrast to tactical airlifters, such as the C-130 Hercules and the Transall C-160, which typically deliver supplies only in a given war zone.
Examples of late 20th/early 21st century large strategic airlifters are:
Tactical Air cargo lift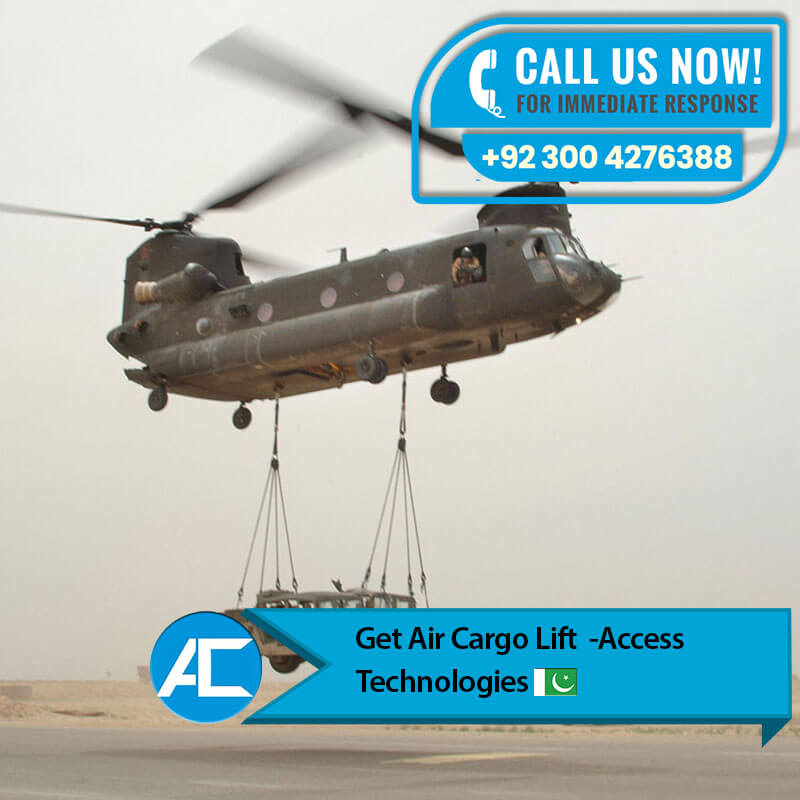 Tactical Airlift is a military term that used to deliver supplies and equipment in a war zone. The aircraft that performing this type of role is called tactical aircraft lift. These aircraft are usually turboprop aircraft with short landing and take-off distances and low-pressure tires, allowing operation in small or under-prepared airstrips. Although they lack the speed and range of strategic aircraft, these capabilities are priceless in war zones. Large helicopters such as CH-47 Chinuk and Mirmi-26 can also be use to airlift people and equipment. The advantage of a helicopter is that it does not require a landing belt, and the equipment can usually be suspended under the aircraft so it can deliver supplies without landing, but the fuel is inefficient and therefore usually has a limited range.
About the Company
Access Technologies in Pakistan has been a leader in automation, security, and also access solutions since 2010. Everything we do is for you and we will prioritize what you need to do to get you on track. We sincerely thank our customers and strategic partners who have long-term business relationships with us. In addition, For more detail please contact us.