We have a deep commitment to providing stellar customer service to all of our clients and produce affordable home elevators in Pakistan.
H2 Installation Affordable Home Elevators In Pakistan:
– internal or external; when it is external it is delivered with oil heater;
– Stroke: – 8200 mm;
– Cabin: – 1400 x 1400 mm;
Motor:
– single-phase with a power of 2.2 kW installed near the hydraulic installation;
Speed:
– from 0.10 to 0.15 m / s
Controls:
– exteriors equipped with free/occupied cabin indicator;
– interiors in the cabin for ascent or descent with detachable key;

Electrical safety system:
– stop button in the cabin and in the elevator shaft;
– thermal protection on the engine; liamit switch;
– extra-circuit microswitch that also acts in case of rope breaking; auxiliary power supply circuit in separate cables;
– door lock system with mechanical actuation approved according to EEC directives 84/529 and 86/312 with safety microswitch;
– self-leveling at upper, lower, intermediate stations with an open or closed door;
– lowering command in case of emergency in the cabin; emergency light in the cabin with 24 V battery;
– audible alarm with 24 V power supply;
– electronic cabin position signal display;
– intercom in the cabin; cabin light timer.
On request, the intercom and siren can be installed via an electronic system that connects to a mobile receiver.
Mechanical safety system: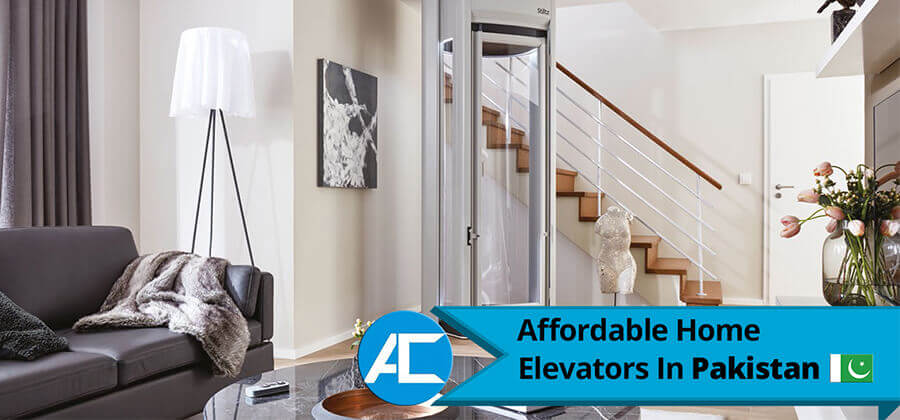 – the ropes are equipped with weight distribution springs;
– cab locking system in case of rope breaking approved according to EEC directives 84/529 and 86/312 with sliding locking;
– protection at stations with doors; emergency opening on external doors with key;
Hydraulic safety system:
– lowering the speed control valve;
– the valve that blocks the fall of the elevator installed on the hydraulic piston;
– a valve that blocks the return of oil;
– pressure limiter on the hydraulic circuit;
– emergency descent installed on the hydraulic power plant;
– hand pump for lifting the cab;
Doors:
– aluminum structure with safety glass.
Classic or high-tech, the cabin design evokes refinement and elegance. Our cabins stand out for the quality of the finishes and the interior accessories. They are available in a wide range of colors, and the side panels can be made of laminated plastic, stainless steel, or glass.
The cabins are equipped with a mirror and a handrail on one or two rows, and the floor can be made of granite or PVC. Along with the laser technology ceiling, our cabins offer a pleasant journey.
Specifications:
– Side panels: laminated plastic, steel or glass
– Mirror: 1⁄2 or 1/1 of the wall surface
– Current hand: with one or two rows;
– Floor: Granite or PVC
– Ceiling: Laser technology with various ornaments

Technical characteristics:
– Winches with or without reducer
– Load: from 100 kg to 10,000 kg
Control Panels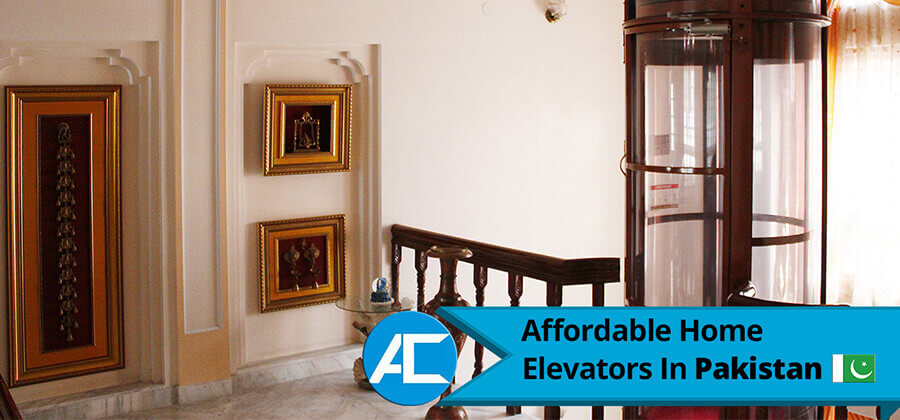 The control panels have the role of analyzing the orders given on the landing or in the cab. Orders are analyzed immediately, and the result is the elevator's quick response to requests.
The control panels come equipped with a high-performance microprocessor and are available for all types of motors. We offer constructive variants for all types of doors (automatic, semi-automatic) and all types of controls (universal, collective-selective, etc.).
Elevators Doors
The access doors of elevators offered by our company can be automatic or semi-automatic. Also, the color shades and materials used differ depending on preferences. The doors are easy to install, can be covered with electrostatic paint, and have a high degree of resistance.

Control Devices
The lifts are operated from the cab and from the landing by means of control boxes. Our signaling devices stand out for their aesthetics, functionality, and reliability. Depending on your preferences, we provide several types of digital panels.
About the Company
Access Technologies in Pakistan has been a leader in automation, security, and also access solutions since 2010. Everything we do is for you and we will prioritize what you need to do to get you on track. We sincerely thank our customers and strategic partners who have long-term business relationships with us. In addition, For more detail please contact us.