Access Technologies Commercial and Homelife range of elevators have been designed to provide private homes and low rise buildings with an economical elevator system with all the features and convenience of the more expensive commercial elevators.
Apart from the prestige of a private elevator, they are particularly suitable for the aged, infirm, or disabled members of a household. Full consideration of these factors is reflected in the design of Access Technologies elevators, and the installation of an elevator can be an economical answer to the question of aging house owners who wish to remain in their established environment.
A more commercial application of these elevators is their use in apartment buildings, medical centers, and office blocks.
Access Technologies elevators are assembled in Pakistan by qualified technicians, and factory tested in every aspect before installation. Each elevator carries a twelve-month guarantee against defects in materials and workmanship.
Features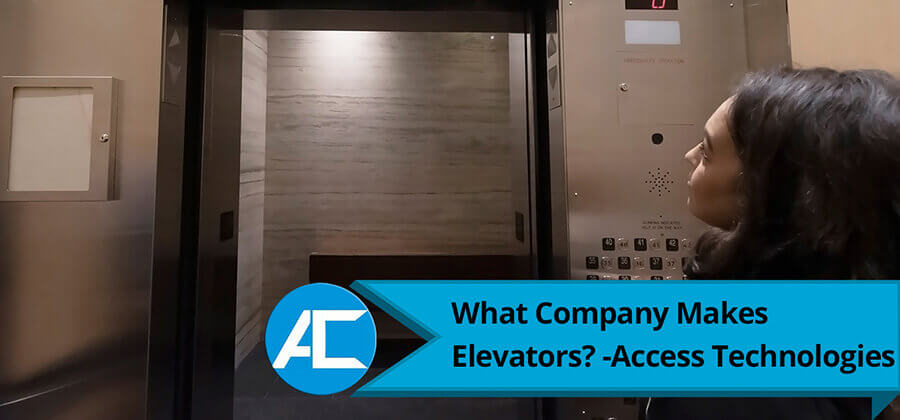 Ease of installation
Quiet operation
Automatic doors
Choice of car interiors to co-ordinate with your decor
Automatic floor stop
Full electric/hydraulic operation
Single or three-phase power
Thermal overload provision on the motor for safety
Emergency light should power fail
Low maintenance and ease of service
Preventative maintenance contract
Elevators Installation
Access Technologies Homelife elevators are installed by experienced personnel with a minimum of inconvenience, and every effort is made to blend in with the existing decor. Our representative will be happy to suggest the installation to most suit your requirements.
Elevators Service & Maintenance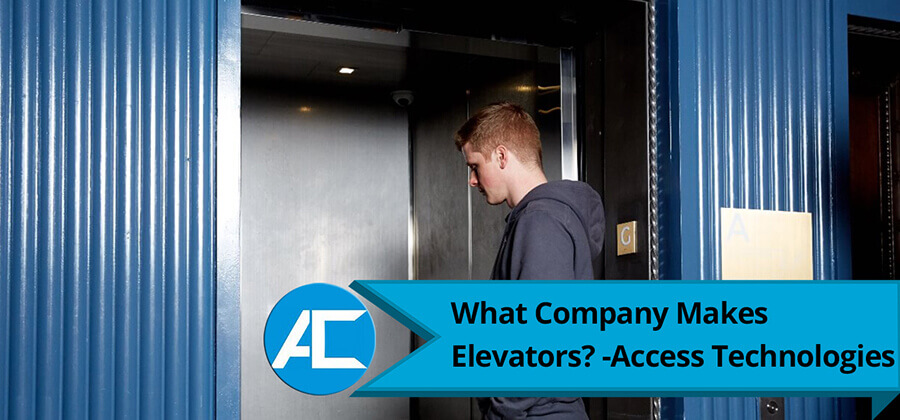 Additional to the twelve-month guarantee is an initial three month maintenance period.
Accelerated use testing has shown service requirements are minimal, but we arrange a service contract that ensures continuous usage. Servicing is carried out on a regular basis by trained technicians.
About the Company
Access Technologies in Pakistan has been a leader in automation, security, and also access solutions since 2010. Everything we do is for you and we will prioritize what you need to do to get you on track. We sincerely thank our customers and strategic partners who have long-term business relationships with us. In addition, For more detail please contact us.