For homeowners who are in the market for a residential elevator, they may want to consider the Access Technologies elevator. The Access Technologies corporation has extensive experience in the design and manufacture of home elevators, because it first made residential and commercial elevators even before it expanded into the design and production of elevators that are suitable for high-rise buildings.
The Access Technologies elevator comes in three models and they are:
 400A Traction Elevator System
 500A Traction Elevator Systems
 330A Hydraulic Elevator System
The Access Technologies 330A Hydraulic Elevator System
Has a maximum height of 48 feet
Has two to six stops
Offers remote monitoring
Provides ease of installation, because the fixtures are mount on the jamb
Has side opening doors, front opening doors and rear opening doors.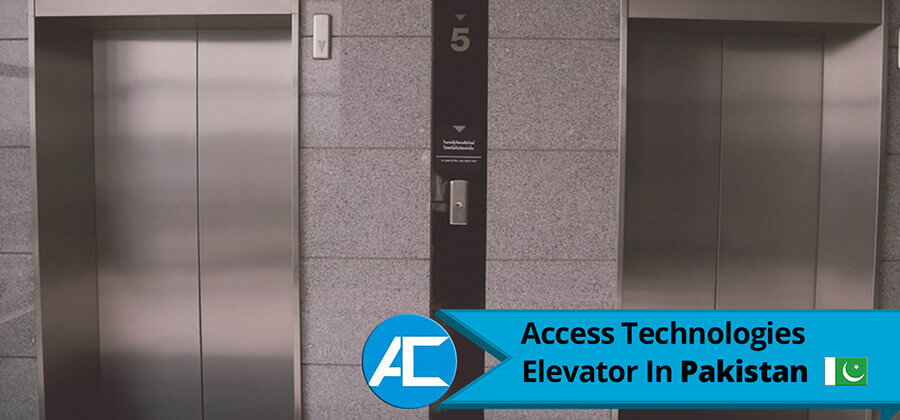 Some of the advantages provided by this Access Technologies elevator include customer support, also the provision of a broad range of applications, ADA compliance, ISO certification, flexibility, and reliable and quiet operation.
The Access Technologies 330A is a holeless hydraulic elevator, which means that it is environment friendly, because it does not necessitate the digging of a pit for the hydraulic jacks. This hole has been known to cause the seepage of contaminants that eventually get to the groundwater. However, this elevator model from the Access Technologies company may also be constructed using the conventional borehole design for bigger buildings.
Access Technologies Elevator's Holeless Design
The apparent choice for homes where a residential elevator is a necessity, because of the presence of family members who are elderly or physically disable is the Access Technologies 330A, because of its holeless design.
The holeless design makes it environment friendly while the elevator permits the previously mentioned groups of people to increase their access to the upper floors.
It should be noted that the house design for young couples may include the possible installation of an elevator right from the start. This is because the market value of residential lots increase with time. This makes it more costly to expand the floor area by increasing the home's footprint as compared to expanding upwards.
The Access Technologies Elevator 400A Model
It is for residential buildings with more floors up to a maximum of 20 floors. This is a traction elevator system that occupies a small footprint to ensure that the reduction in available living space is minimized.
This model has:
Capacities ranging from 2100 to 3500 pounds
Variable frequency drives
Remote monitoring
Gear-less machines
Speeds ranging from 200 to 350 feet per minute
A maximum travel distance of 200 feet
The Access Technologies Elevator 500A Model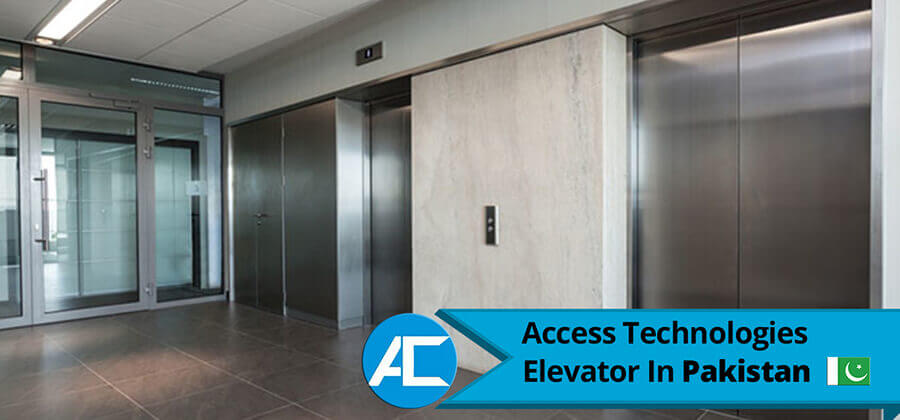 Is for middle to high rise residential buildings
Has shell cabs that permit customization
Features remote monitoring
Uses gear-less or geared drives
According to its track record, the Access Technologies elevator also is one of the most dependable products available in the market for homes. Those who are thinking of constructing their first homes may want to take this particular brand into account to enhance the market price of the home and also to enhance the mobility of family members.
About Company
Access Technologies in Pakistan has been a leader in automation, security and also access solutions since 2010. Everything we do is for you and we will prioritize what you need to do to get you on track. We sincerely thank our customers and strategic partners who have long-term business relationships with us. In addition, For more detail please contact us.